Discover Canada's Best Credit Cards
Find the best credit cards of 2023 in Canada. Unbiased honest Canadian credit card reviews. Rewards, points, interest rates, how to apply, all in one place.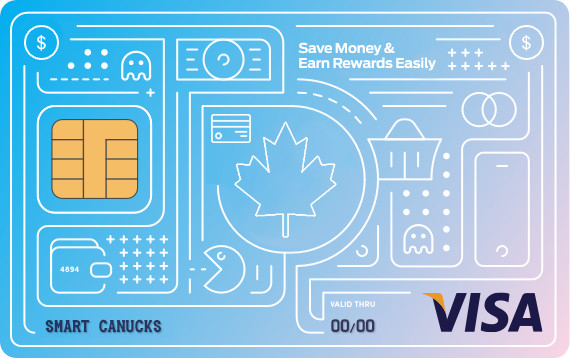 Credit Cards Canada Blog & Offers
SmartCanucks Team,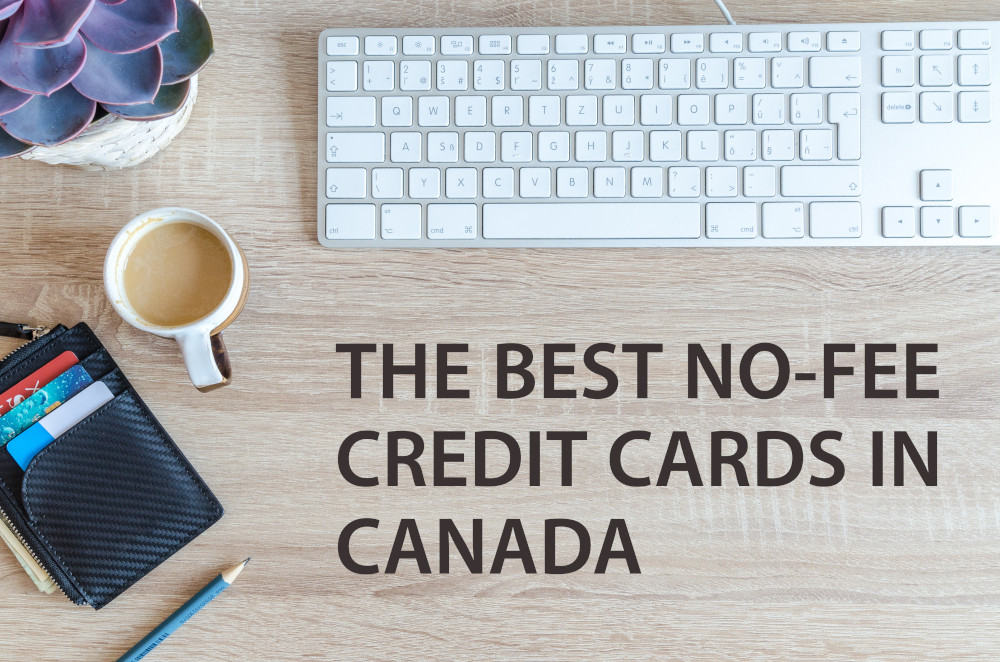 There are many reasons why you might want to get a credit card, but in today's economy you may think that it's impossible to get what you want without paying big bucks. While credit cards with fees can come with some huge advantages, they are not necessarily the right choice for every cardholder. You may be surprised to learn just how much value you can expect from a no-fee card! With benefits spanning from low interest rates to cash back and travel insurance, these cards have the potential to offer you a helping hand.
Of course, choosing the right card for you will depend greatly on what you're looking to achieve. That is why we have hand-picked our favourite credit cards with no annual fee! Continue reading to discover the best no annual fee cards in each of the following categories: Interest Rates, Credit Building, Cash Back Rewards, and Travel.  Additionally, at the end you will find our pick for the best overall credit card for no annual fee.
Best No-Fee Card for Interest and Balance Transfer
The American Express Essential Card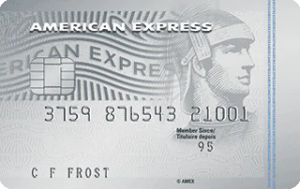 With a fixed rate of 8.99% interest on purchases, cash advances and balance transfers, this card easily knocks it out of the park when it comes to interest. On top of that, though, this card also comes with a welcome rate of 1.99% of balance transfers for the first 6 months of card membership!
Runner Up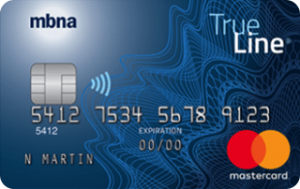 Although the interest rate for cash advances is slightly above average at 24.99%, the interest on purchases and balance transfers to this card is a cool 12.99%. So what sets it apart as our runner up? Well, this card comes with the amazing welcome offer of 0% interest on balance transfers for the first 10 months of ownership. That could mean huge savings on interest if you've built up some debt on other cards!
Best No-Fee Card for Building credit
No Fee Home Trust Secured Visa Card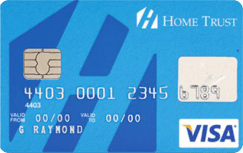 A secured card could be perfect for those of you trying to build or re-build credit, and this particular option is simple and accessible if you credit score is low. Virtually everyone is approved for this card, and you can set your own credit limit when you pay a deposit of your choosing, from $500 to $10,000.
Runner Up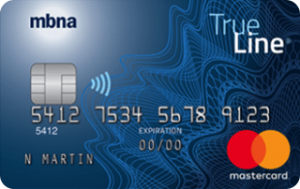 As we previously mentioned, this card has a fantastic welcome rate for balance transfers, so if your credit is suffering because of struggles with credit card debt, this could be a very helpful card to hold.
Best No-Fee Card for Cash back
The Tangerine Money-Back Credit Card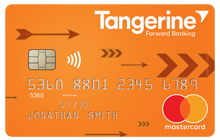 The Tangerine Money-Back Credit Card earns its spot at the top of our cash back list for its combined flexibility and high rewards. Though the normal rate of cash back is at 0.5%, this card allows its holders to choose up to three categories from which to earn 2% cash back on purchases. So, if most of the purchases charged to your card are in the same two or three categories, you could earn 2% cash back on a whole lot of spending. This card also comes with a welcome rate of 1.95% interest on balance transfers during the first 6 months of membership. That's a pretty nice perk for those of you who already have some credit card debt, but wish to switch to a card that gives you rewards without the annual fee.
Runner Up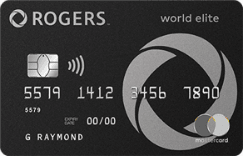 We love this card for its rewards on purchases made in foreign currencies. For such purchases, you can earn a whopping 4% cash back, which is quite surprising for a card with no annual fee! Cardholders will also earn 2% cash back on all Rogers products and services, and 1.75% cash back on all other purchases. Topped with a decent amount of insurance coverage, it is no wonder this card is near the top of our list. With numbers like that, this card would have been our winner, if not for two reasons. Firstly, the biggest benefits to this card only apply to those who make purchases in foreign currencies; and secondly, it has a minimum requirement of an annual $80,000 personal or $150,000 household income.
Best No-Fee Card for Travel
MBNA Rewards Platinum Plus MasterCard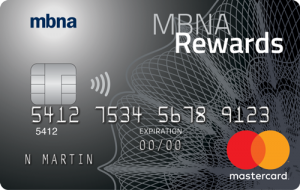 While this card offers a number of point redemption options, you get the most value out of your points when opting for travel rewards. The redemption value for travel is 100 points per $1, while cash and charity donations are 200 points per $1. You earn points at a rate of 2 points per dollar spent on eligible gas, groceries and restaurant purchases, and 1 point per dollar spent on everything else. Add to that seven different types of insurance, five of which pertain to travel, and this card easily shoots to the top of our list for travel cards with no annual fee.
Runner Up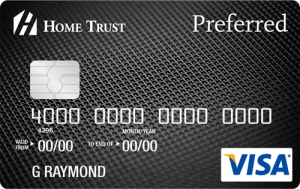 While not strictly a travel card, the Home Trust Preferred Visa is our travel runner-up for a big reason: there is no fee for foreign currency exchange. Other travel benefits include auto rental collision insurance and roadside assistance. Not only that, but cardholders earn an unlimited 1% cash back on purchases. Now, that is good value for a card that has no annual fee!
Our Favourite No-Fee Card of the Year Overall
Tangerine Money-Back Credit Card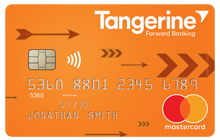 If you're specifically looking for low interest, balance transfers or travel rewards, this card may not be the right choice for you. However, when attempting to choose our favourite card overall, it stands to reason that cash back is the way to go. Cash back cards are the most flexible way of earning rewards, offering value no matter what you choose to do with it. With the ability to choose the categories from which you wish to earn the highest rewards, we believe this is the most versatile card on the market at no annual fee.
---